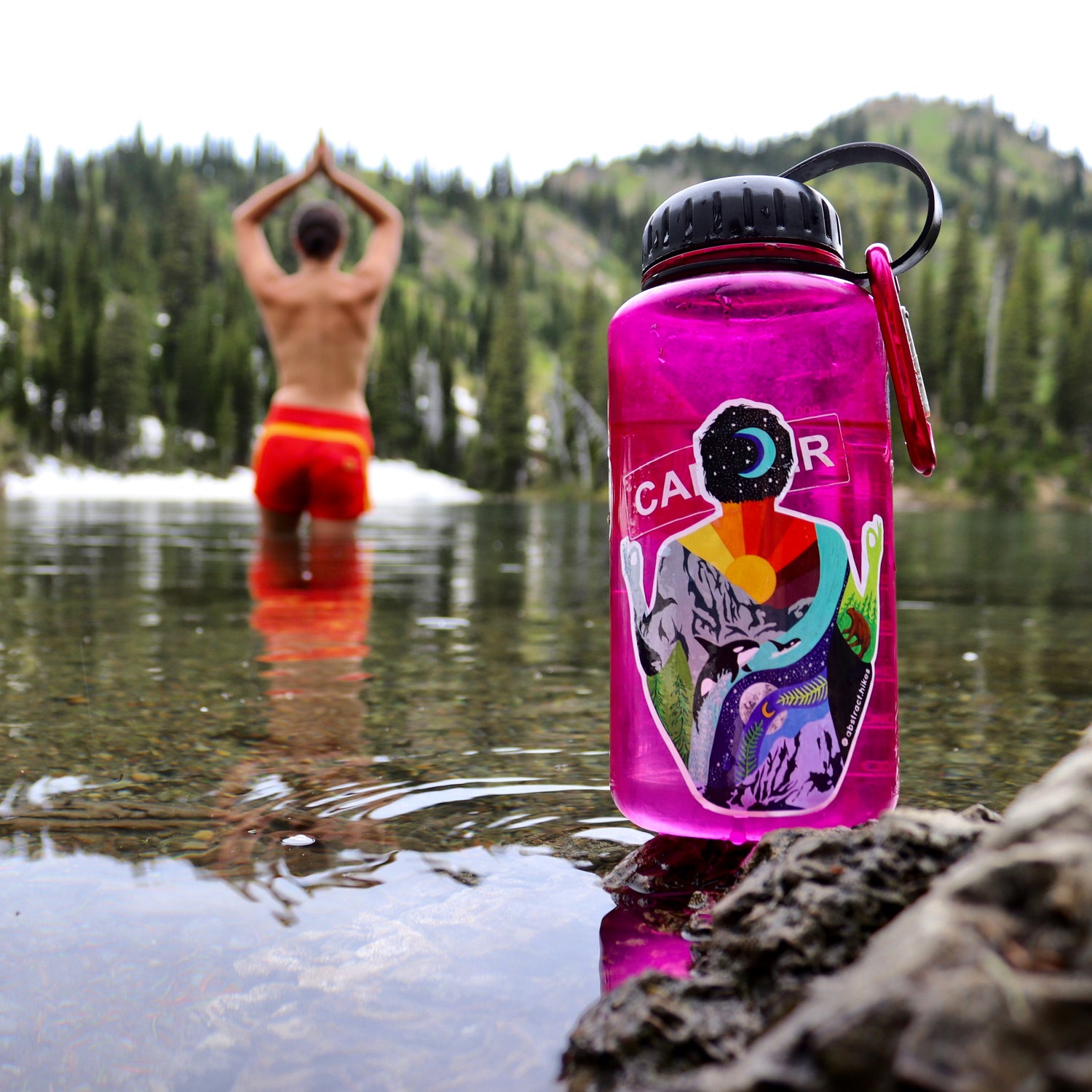 Want to bring Abstract Hikes' groovy stickers to your store?
Fill out the form below to inquire about wholesale orders!
Featured Wholesale Partners
REI Pigeon Forge

2655 Teaster Ln Suite 310, Pigeon Forge, TN 37863

Harperrose Studios Gallery & Goods

601 Harrison Ave, Leadville, CO 80461

Twin Lakes General Store

6451 CO-82, Twin Lakes, CO 81251

REI Meford

85 Rossanley Dr, Medford, OR 97501

REI Boulder

1789 28th St, Boulder, CO 80301

REI Hartford

1417 New Britain Ave, West Hartford, CT 06110
La Henna Boheme

801 Manitou Ave, Manitou Springs, CO 80829

Aspen Sports

15 N San Francisco St, Flagstaff, AZ 86001

The Mountain Air

667 Marsh St, San Luis Obispo, CA 93401
Limber Grove

222 S Main St, Breckenridge, CO 80424

Sage Brush Trading Co

In the Old Town Shops, 120 N Leroux St, Flagstaff, AZ 86001

Babbitt's Backcountry Outfitters

12 E Aspen Ave, Flagstaff, AZ 86001

Alpine Sisters

https://alpinesisters.com/

Harlow Lifestyle & Gift

109 W 3rd St, Palisade, CO 81526

The Apple House

675 John Marshall Hwy, Linden, VA 22642

Marion Outdoors

208 E Main St, Marion, VA 24354

Sundog Outfitter

 331 Douglas Drive, Damascus, VA 24236

Appalachian Trail Museum

1120 Pine Grove Rd, Gardners, PA 17324
Wholesale FAQ
Minimum Quantity

50 stickers is my minimum quantity. Please reach out for minimums for other products.
Processing Time

Small orders can be fulfilled immediately. Large orders can take up to two weeks to ship.
Packaging

Option to order stickers without packaging or as a sticker sheet so stickers can hang from peg boards and other shop displays. Example below!
Why wholesale Abstract Hikes?

1. Abstract Hikes stickers stand out because they are hand painted, opposed to graphic design style like conventional outdoor themed stickers. They also are more intricate.

2. Perfect impulse buy near the register. Fun fact: most stores that place their first small wholesale order place a reorder in less than a week!

3. You are supporting my one-woman business and artist dreams! *Ask about a free info image to display with stickers so customers can learn more about the Artist.